Ptea Teuk Dong – PTD established as a non-for-profit, Cambodian organization and locally run by Board of Directors, Management Committee…
Supporting the community since 1994
​Ptea Teuk Dong – PTD established as a not-for-profit, Cambodian organization and locally run by Board of Directors, Management Committee.
PTD's Board of Directors meets 3-4 times per year. The board provides strategic direction, monitors the organization's performance, provides advice and makes sure that PTD follows appropriate governance practices. 
Bun Tityarith (Rith) as the Director and Chairperson of Management Committee, oversees the daily operations of PTD. In making decisions, he is assisted by the board, technical advisers and management committees that meet every week. 
Our operation staff are based in different project locations and travel between project locations and the Battambang city-based office. They provide direct assistance to projects as well as relevant support in the management of the organization.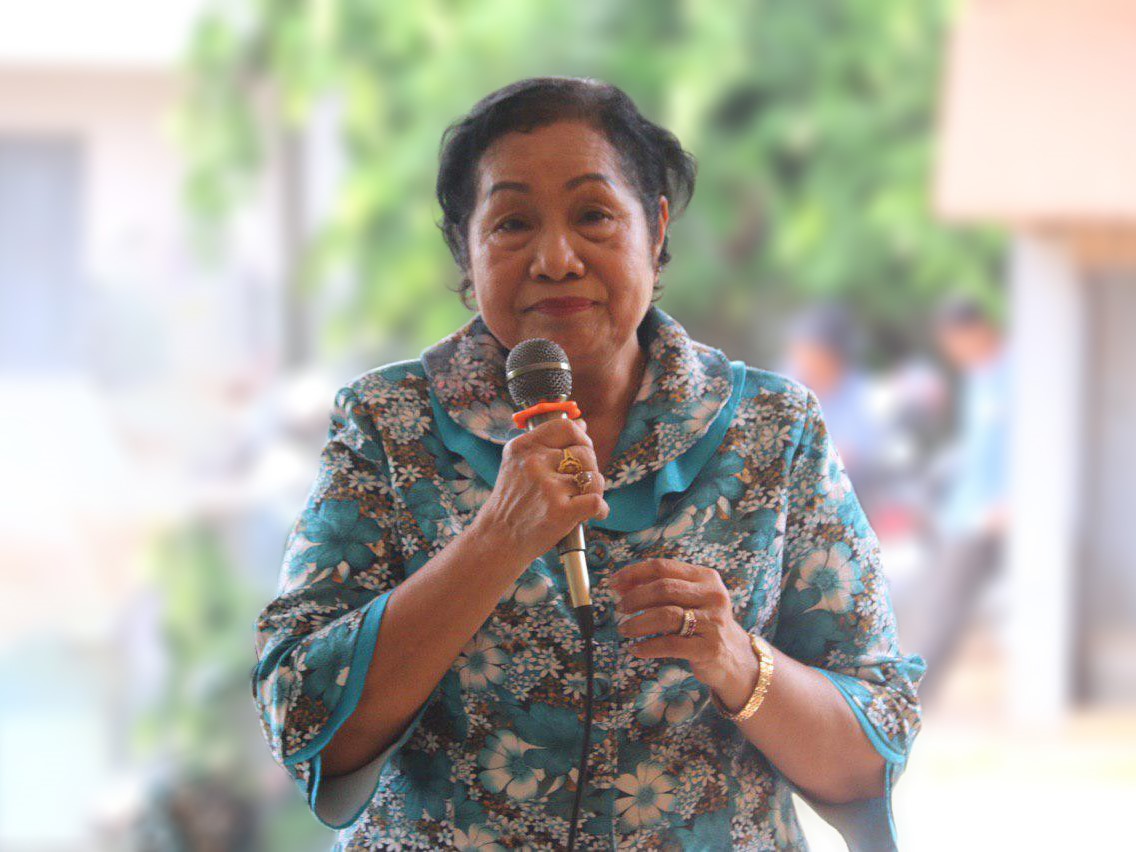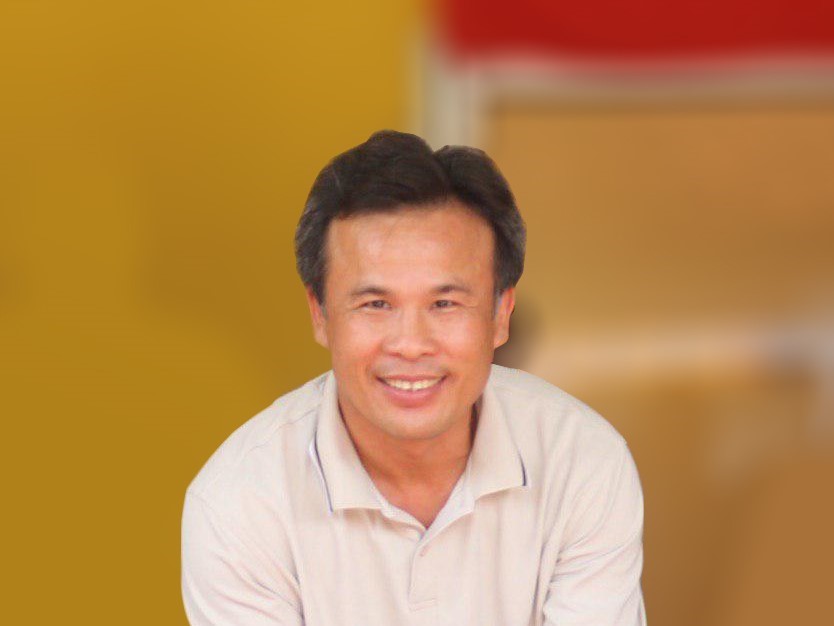 Our Technical Advisors and Ambassadors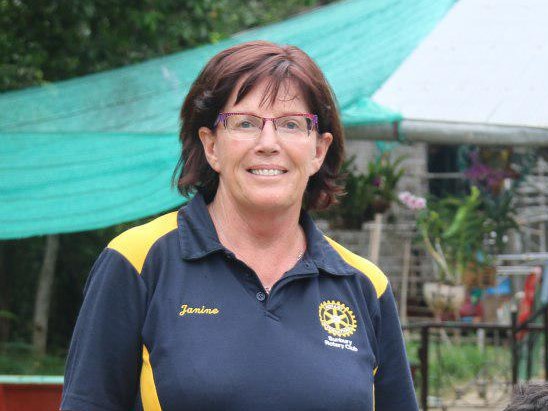 Janine Reinking

Ambassaodr of KITS OF HOPE PROJECT
Read More…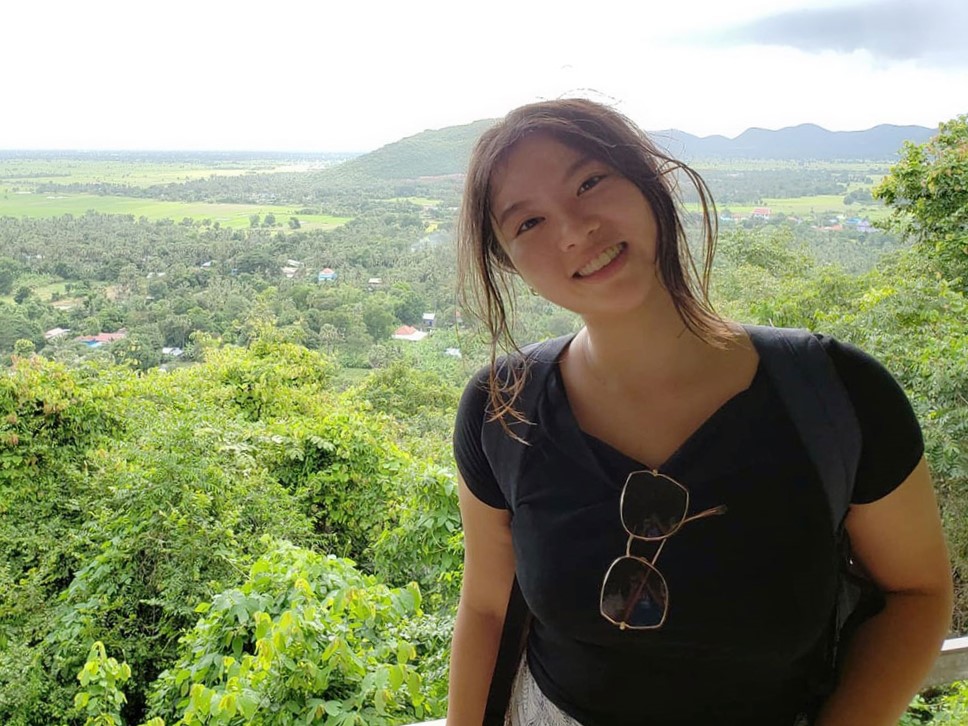 Miss NG-KA-YU-(Yuki)

Voluntary Educational Advisor
Read More…