Our main education programs:

Empower Children Through Education – ECE
Cambodia's education system continues to be affected by a weak public sector service delivery system, minimal teacher capacity, lack of school facilities, and extremely low enrolment levels. *
The lack of education, especially in early childhood, adds to Cambodia's high poverty rates and continues the current cycle of children working, begging or looking after younger siblings while their parents work.
When the children are left without care, we continue to accumulate large societies of poor people, especially children easily become the vulnerable group. By providing a safe place and good learning environment that support the children gain the crucial knowledge and skills to become a better member of society and use the knowledge and skills to make a positive development for their lives in the future.
PTD is addressing the needs of underprivileged children by providing a place where they can access to high quality of education with the aim to develop to be an educational center for entire community. Currently, PTD provides education support to children through its schools with following programs: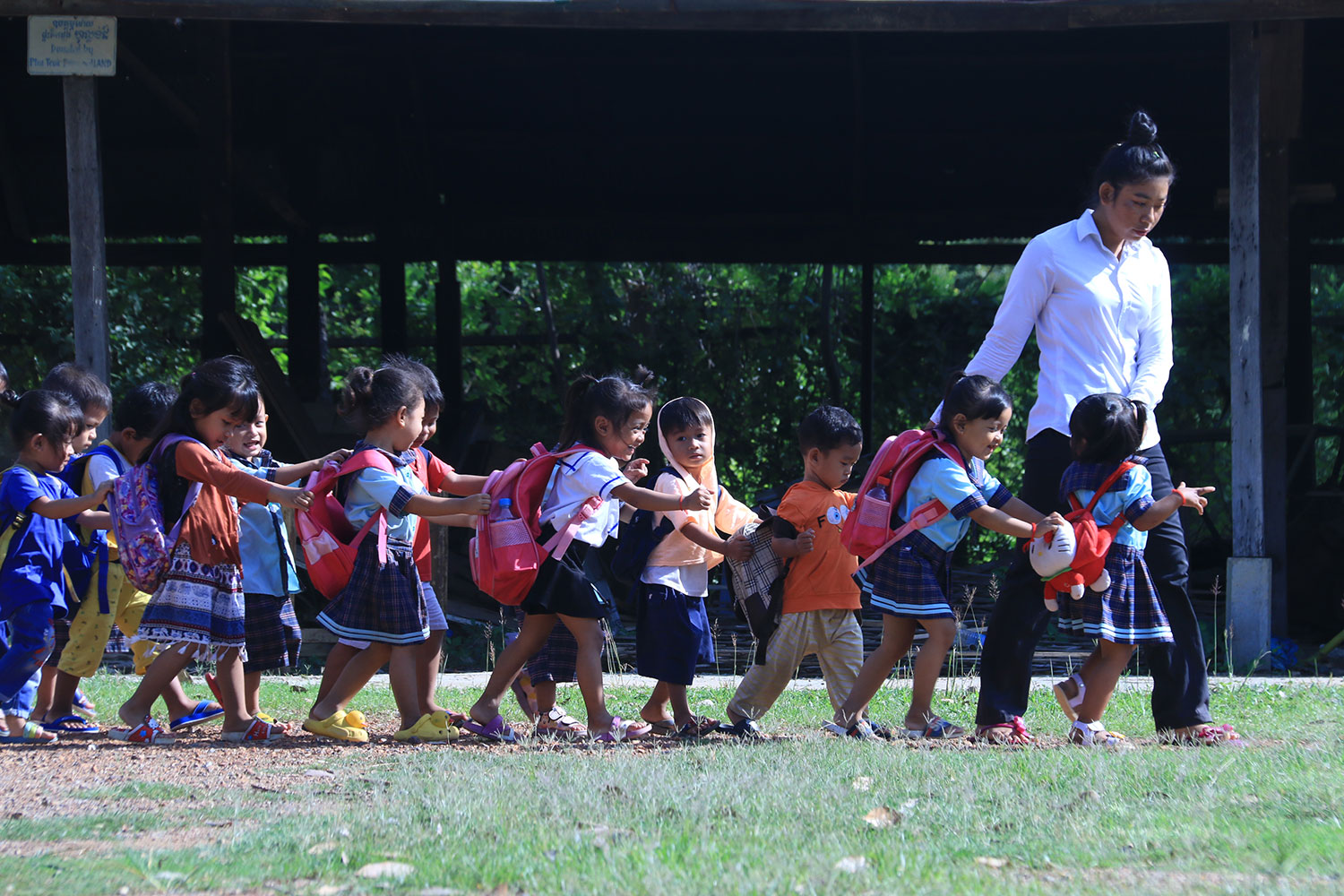 General education
PTD registered its school as non-profit school with Ministry of Education Youth and Sports which allows PTD to operate a General Education Program for students from Kindergarten to year 12.
General Education is a formal education, a full day program running from 7.30am – 4.45pm.  The program is designed by using the standard of national curriculum plus the extra programs such as English, life-skill, arts and sport for the children who want to spend their full-day study with PTD school.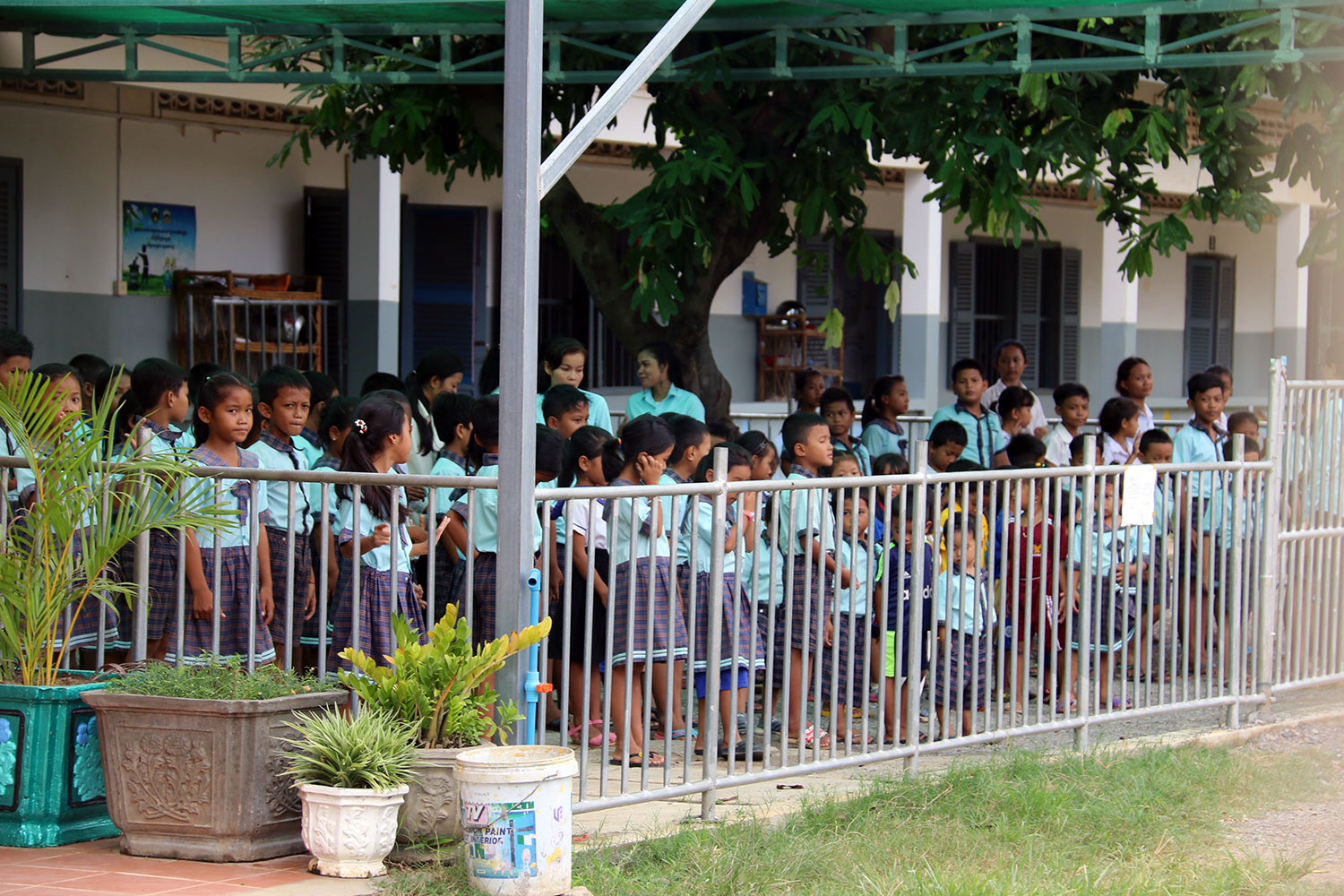 General English Program
The big wide world, our huge planet has become a tiny village. The need for a global language is fundamental to living in such close quarters. English has filled that void. Not only is English essential for us to communicate but it has become the language of opportunity: people generally earn more money if they are proficient in English
The General English Program is specifically designed for children from Kindergarten to primary school students. The program is conducted full-time (3 hours per day) with the full duration of 9 years.
The Program includes materials and teaching methods that suit the needs of young children. Important skills such as phonics and English literacy are part of the program for beginners to give students a sound foundation in their language studies. The students then progress to develop their range of vocabulary, understanding of English grammar, reading skills, and much more. The lessons are highly visual and incorporate movement and staged activities which support the students in their learning.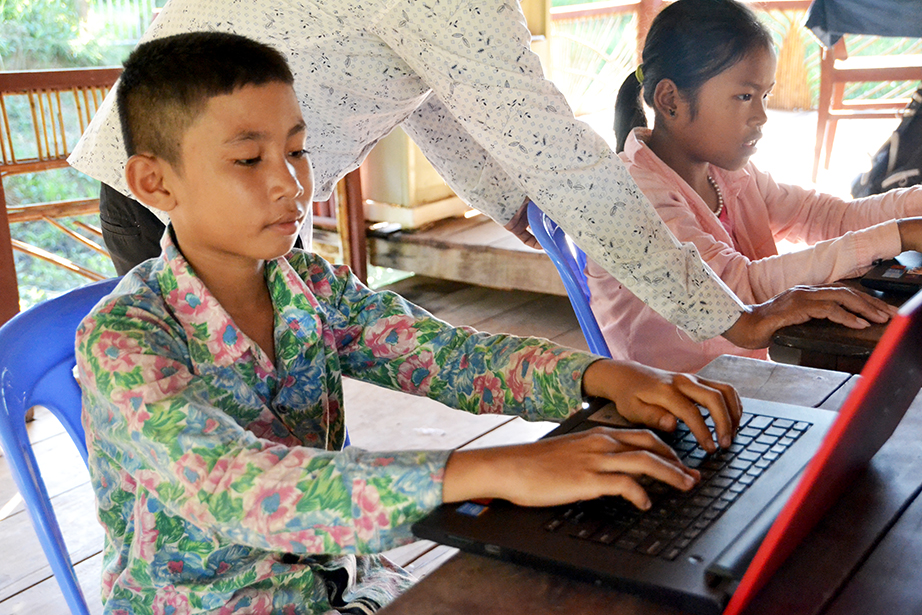 Information technology
We live in a digital age. From study and research to communication and employment, it's critical that our students have basic computer skills. Our schools offer children basic skills with the use of Microsoft Office, the internet and email.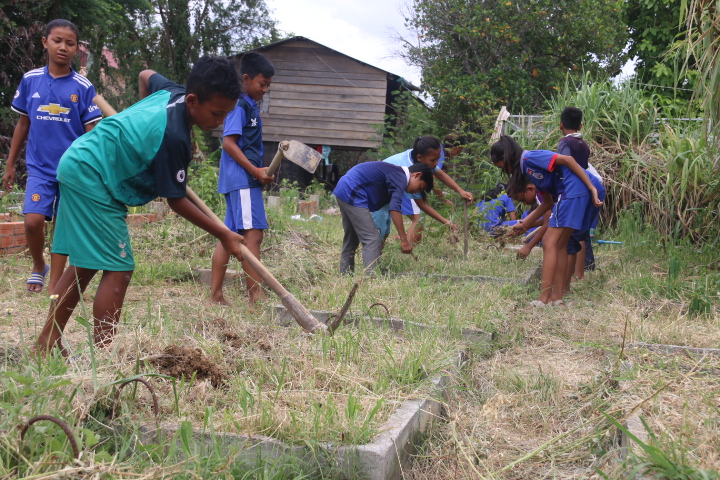 Life Skills
PTD strongly believes life-skills is foundation of the development of each child. In everyday life, the development of life skills helps children to find new ways of thinking and problem solving. It helps to recognize the impact of their actions and teaches them to take responsibility for what they do rather than blame others. Moreover, it also build confidence both in spoken skills and for group collaboration and cooperation.
The morality, survival skills, religion education, critical thinking, team building, behavior and stress management are included in PTD Schools' curriculum to ensure these skills are aligned with the academic study of the children.
Scolarship for Higher Education – SHE
Serious gaps in education persist in Cambodia, with fewer girls attending and completing school, as parents prioritize boys' education while girls are expected to help out at home. With an education, girls in these developing countries gain more independence and control over their own selves, choose to marry later, choose to have fewer children, remain healthier, and, in general, devote their time, energies, and resources to taking care of their families. Often, when we educate a girl, we not only change her life but we also change the life of both her current and future families as well as her community.
As part of PTD's Scholarship Program for Higher Education-SHE aims to provide girls from rural areas of Battambang with a quality education through opportunity to pursue their education (high school to university degree) in Battambang Town.
KITS Of HOPE is a simple solution created to help poor, orphan, vulnerable and disaster affected children throughout Battambang Community. Each School Kits of $45.00, which is filled with uniforms, stationery, learning resources, will enable a child to write, draw, color, calculate, and express themselves for a whole school year.
Health & nutrition education
Malnutrition is one of the greatest development challenges affecting children in Cambodia. Children under 5 years old, 40% are stunted through chronic malnutrition, 28% are underweight and 11% are wasted. Although some progress is evident in recent years, malnutrition rates remain stubbornly and alarmingly high. Early 2019, PTD started school kitchen with the aim to promote nutrition education and encourage healthy eating habits for our students. The kitchen offers breakfast, lunch and an afternoon snack to children who study full-day from 7-30am to 4.45pm.
The school gardening program is also included in school curriculum to educate each child on malnutrition, in conjunction with school gardening activities, and vegetables/plants that are grown by our students are used in our kitchen.